Our Team
---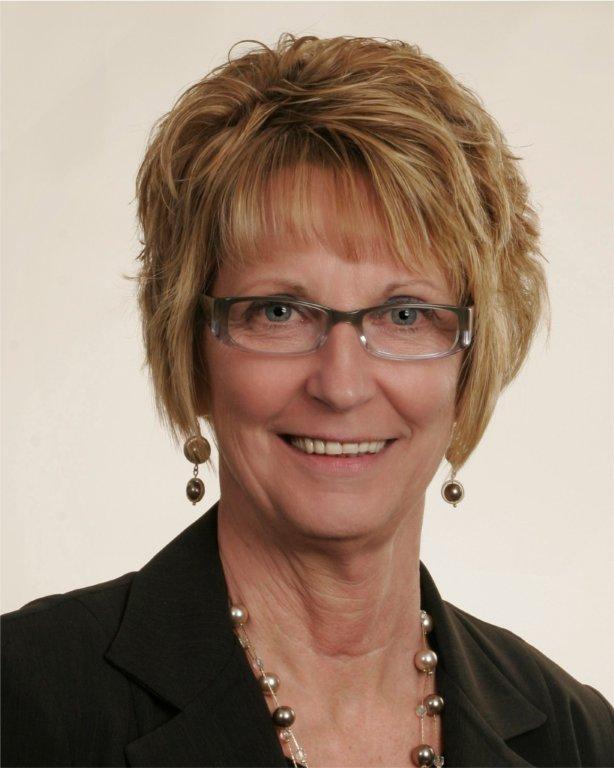 Debby Rose
Broker
Phone:
902-798-0110
Cell:
902-798-7205
Fax:
902-798-1307
rosed@eastlink.ca
My Listings
About Me:
I began my Real Estate career in 1990 on the Miramichi in New Brunswick, then returned to Nova Scotia in 1993. Born and raised in Hants County, and now residing in Falmouth with my family, has provided me with an extensive knowledge of our service area. My husband Don and I opened Rose Real Estate in August 1998 and it has been uphill all the way. Growing from our administrator, Alison and myself to eight agents has shown the success we were seeking has been achieved. The everchanging world of Real Estate requires constant ongoing educational upgrades which I pride myself in achieving. As a recipient of many awards over the years, I feel I have the knowledge and experience to assist you in any real estate transaction you might be considering. Call me for EXCELLENT service!
---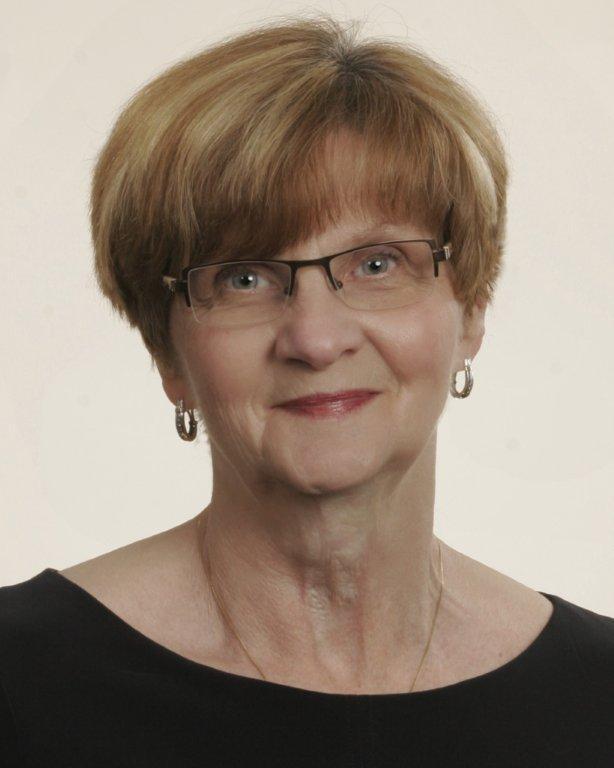 Helen Lindley
Sales Person
Phone:
902-798-0110
Cell:
902-798-7381
Fax:
902-798-8886
whlindley@ns.sympatico.ca
My Listings
About Me:
My real estate career began March 19, 1990 when I received my licence from the Province of Nova Scotia to trade in real estate. From the very start I knew I was on a path of a very exciting and rewarding profession. I have experienced many changes in the real estate industry with the introduction of the Nova Scotia Real Estate Commission which is the regulatory body to assist the public in real estate transactions; to the introduction of the intranet for real estate listings and information this has been a major success for the public allowing them to shop for real estate at their convenience. The most exciting part of real estate though is the personal service that never changes we are still a people industry and our ability to listen is still one of our most important tools. If you are in the market to "buy or sell" please give me a call and i will be happy to sit and listen to your special needs. Call me today at 902-798-7381 or email whlindley@ns.sympatico.ca
---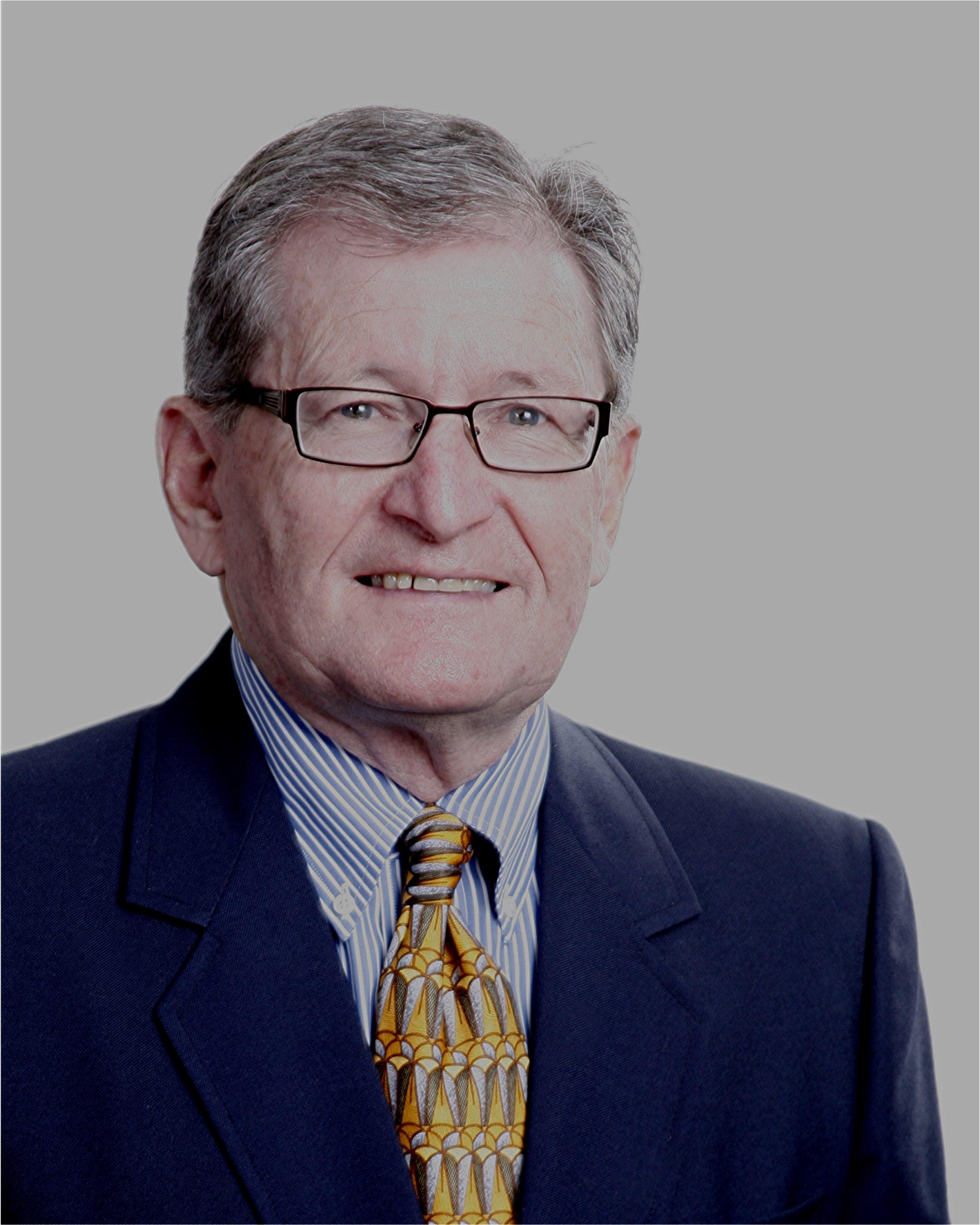 Frank Green
Sales Person
Phone:
902-798-0110
Cell:
902-798-6321
Fax:
902-798-5057
frank.green@ns.sympatico.ca
My Listings
About Me:
I began my Real Estate career six years ago. After a brief retirement from the grocery industry, where I was an Account Manager for a national manufacturer. I realized I needed more challenge in life and Real Estate fills that need. I just enjoy working with the public. Away from work, I am active with sports and gardening. Having been a hobby farmer for many years, I find dealing with rural properties especially interesting. I am happily married, with three children and now enjoying the grand parenting stage.
---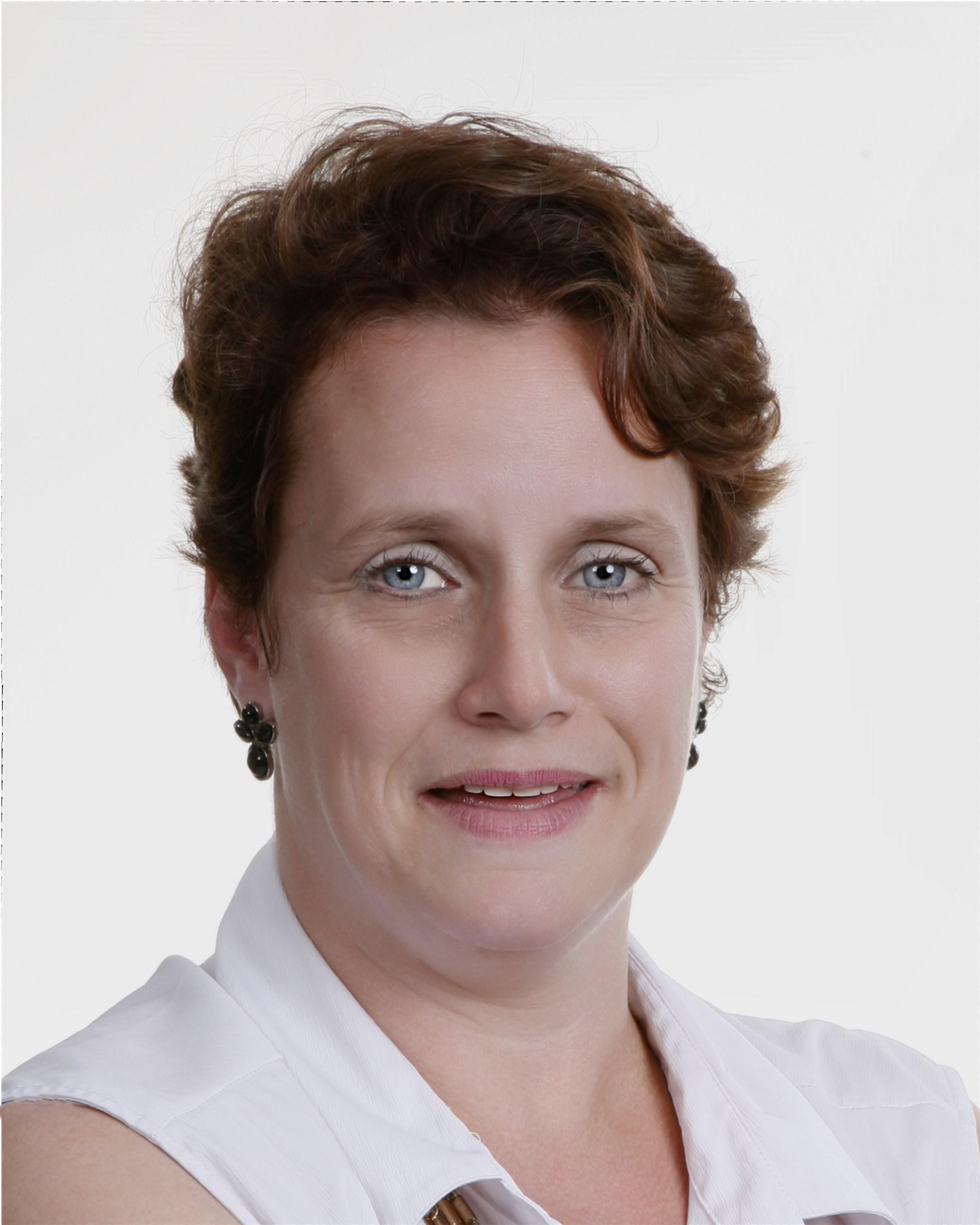 Lisa Tower
Office Administrator
Phone:
902-798-0110
Fax:
902-798-0065
roserealty@eastlink.ca
My Listings
About Me:
My name is Lisa Tower and I was first introduced to the Real Estate Industry in 1991 as a Property Administrator and I still take pride in the job. Outside of my career I have been married for 22 years and have two children, aged 19 and 16 and love travelling with them. I enjoy every aspect of the business whether it is processing listings, sales or greeting clients at the office. I recently joined the Rose Real Estate team as a full-time member and I look forward to many years ahead and assisting you in any way I can!